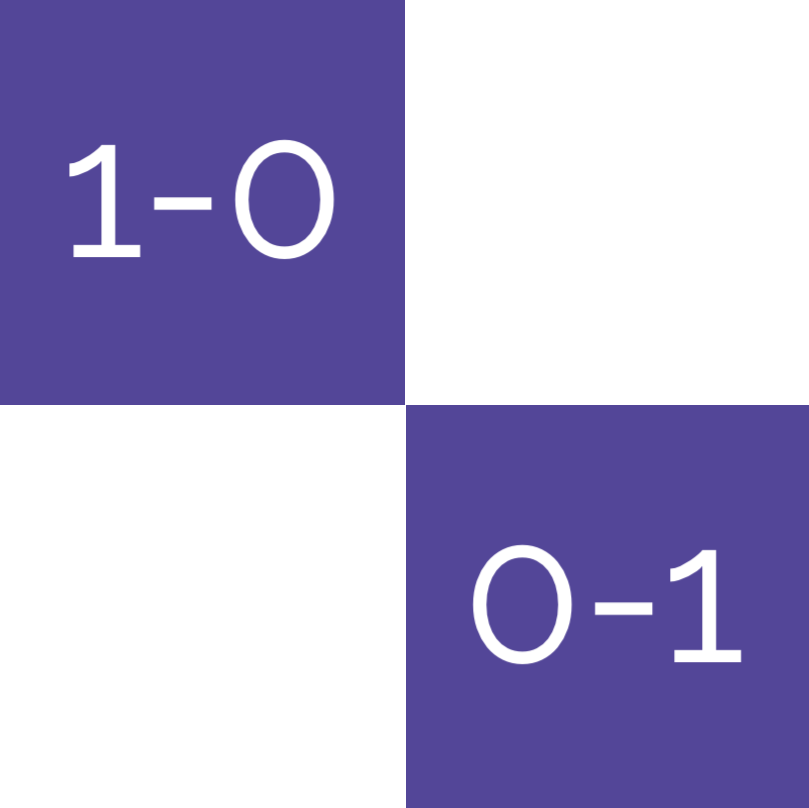 On November 1, 1946, the New York Knicks beat the Toronto Huskies 68-66 in the first NBA game. This produced the league's original recordigami pair - the first team to go 1-0 and the first team to go 0-1.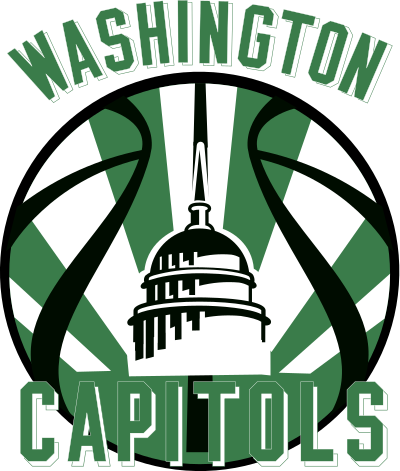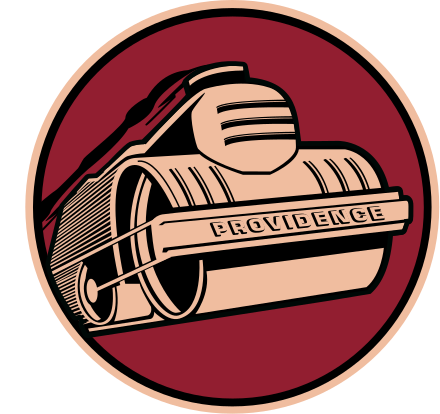 During the 1940s, the NBA regular season topped out at 61 games. These years produced 921 recordigamis, or about 30% of the all time total. Now defunct teams like the the Washington Capitols and Providence Steamrollers finished some of the best and worst early regular seasons.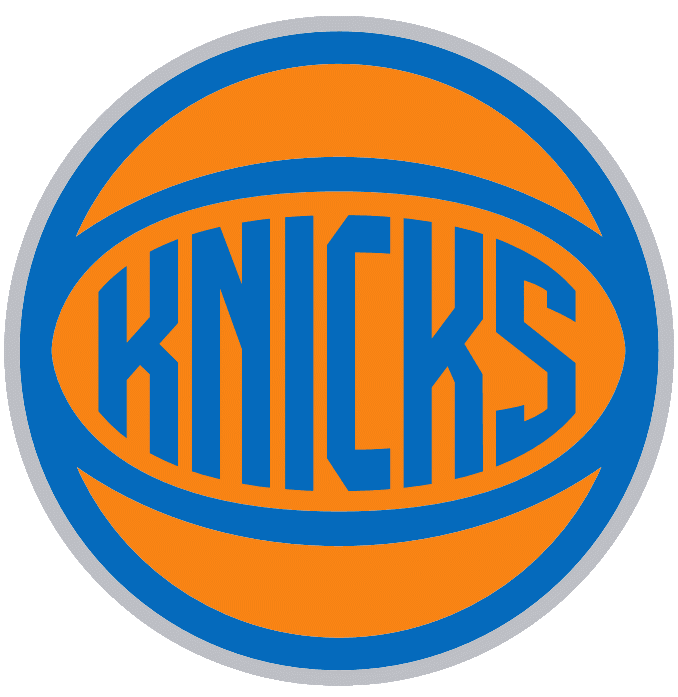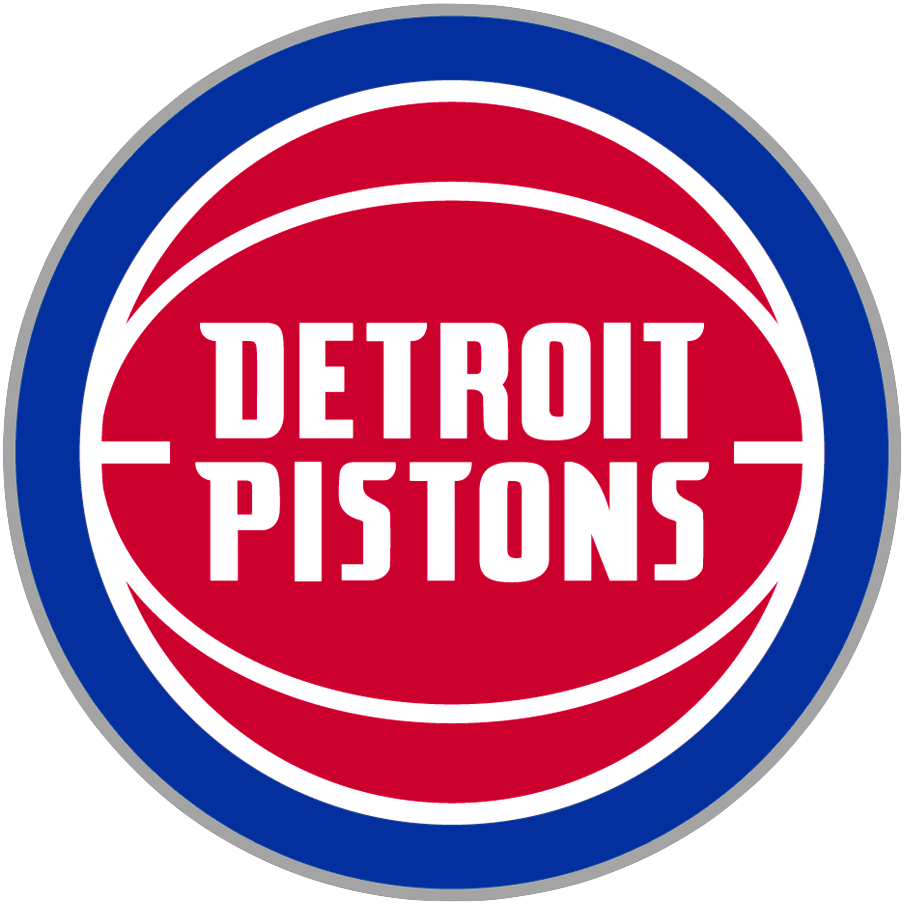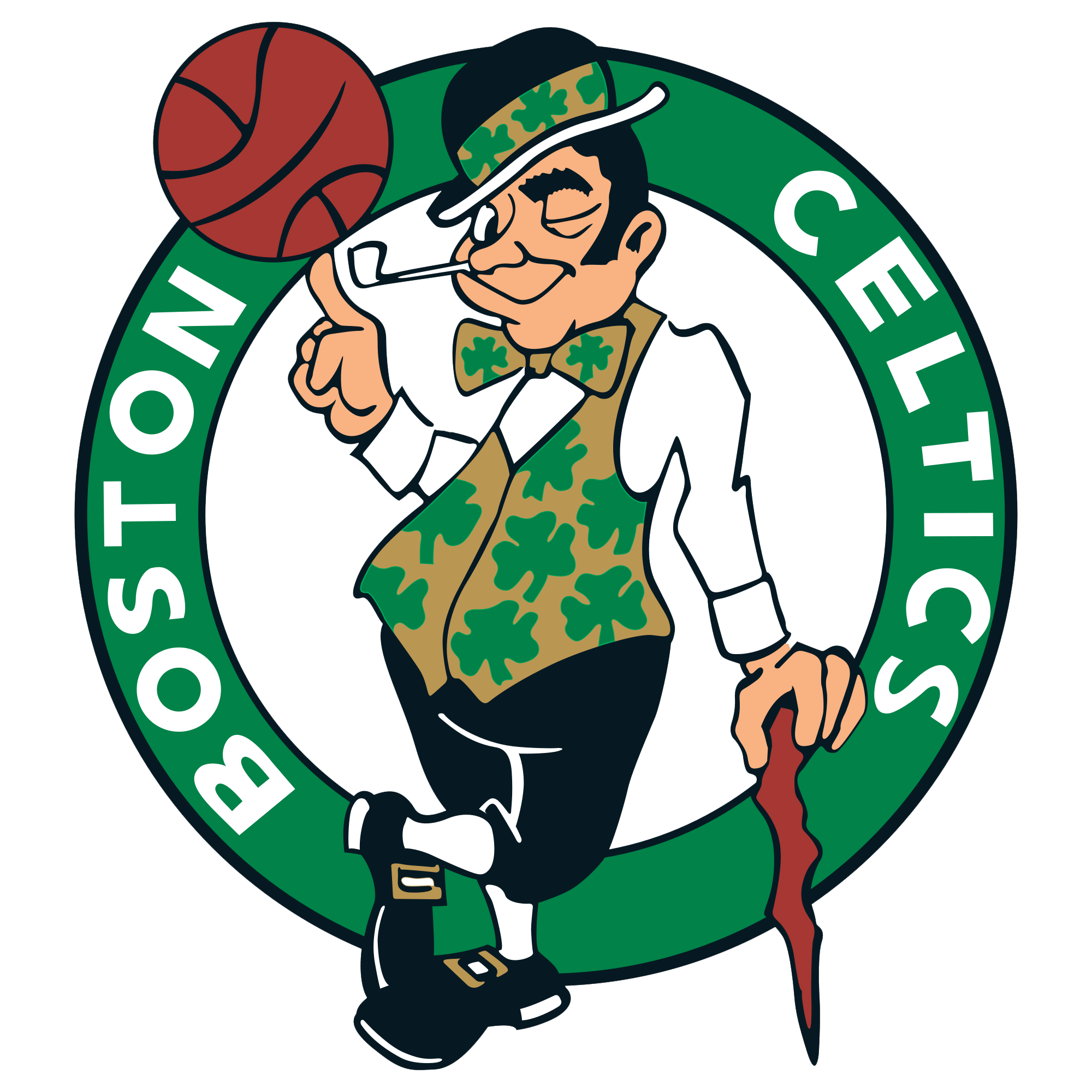 The 1950s saw a gradual expansion of the regular season to 72 games. More games meant more possible records, which led to 732 recordigamis. The only remaining team names from this era are the New York Knicks, Detroit Pistons and Boston Celtics.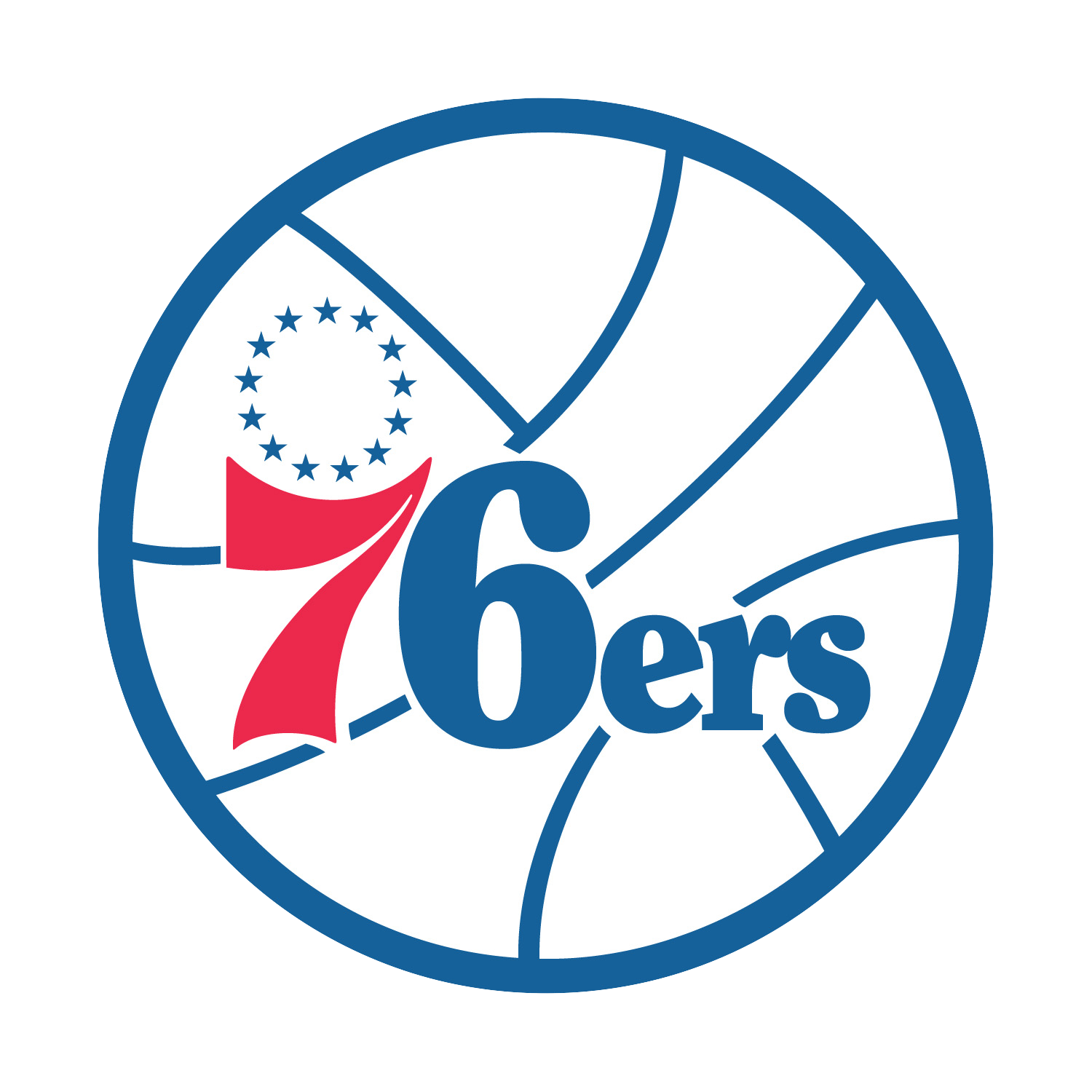 In the 1960s, the schedule expanded again, reaching the NBA's modern standard of 82 games by 1968. Helping the decade set its 592 recordigamis was Wilt Chamberlain's 76ers team of 1966-67. Finishing 68-13, they set 58 recordigamis in a row, meaning about 72% of their season was unprecedented.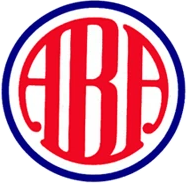 In the 1970s, the NBA grew from 14 to 22 teams with the ABA-NBA merger, resulting in 295 more recordigamis. This decade saw the best and the worst: a 69-13 Lakers title run and a 9-73 76ers trainwreck.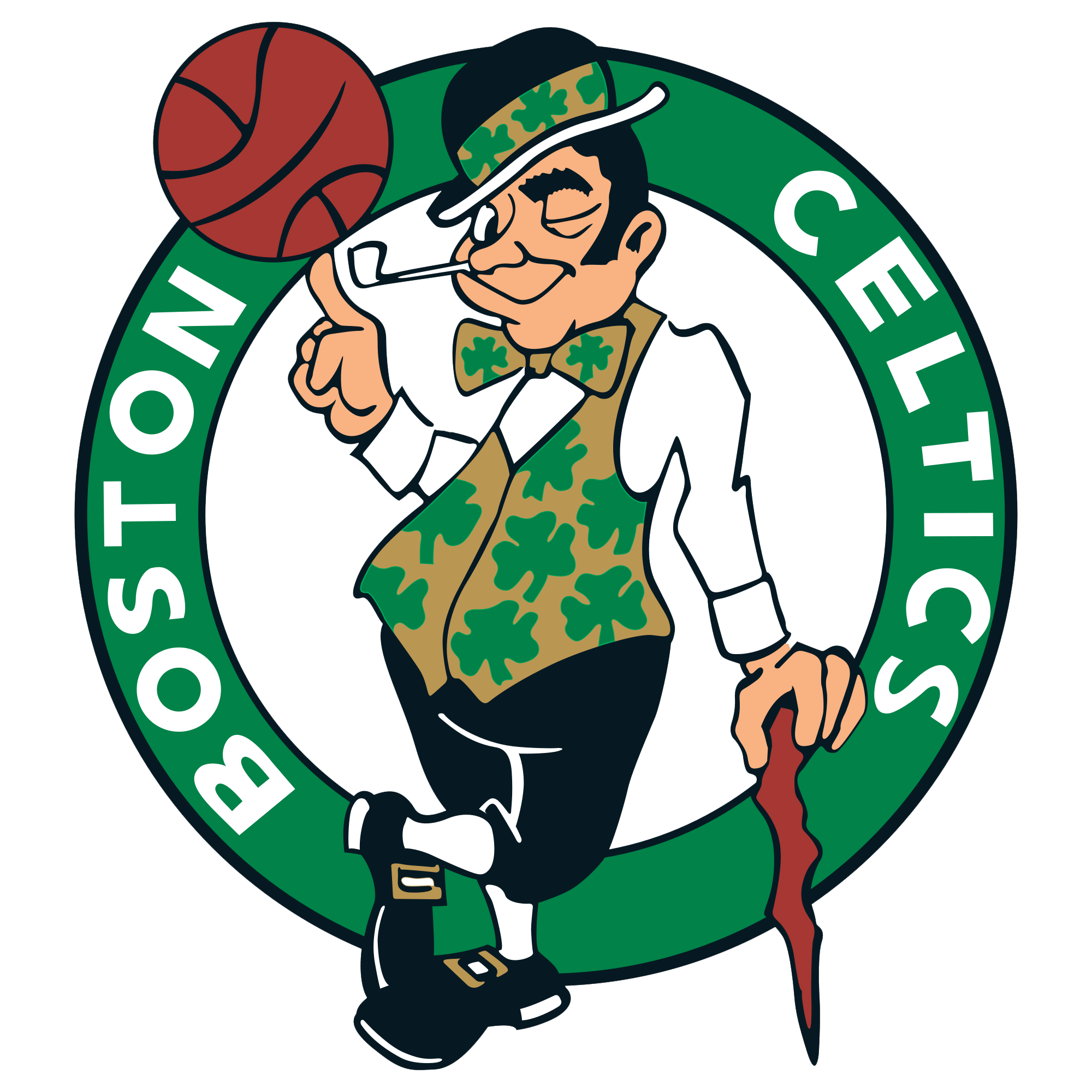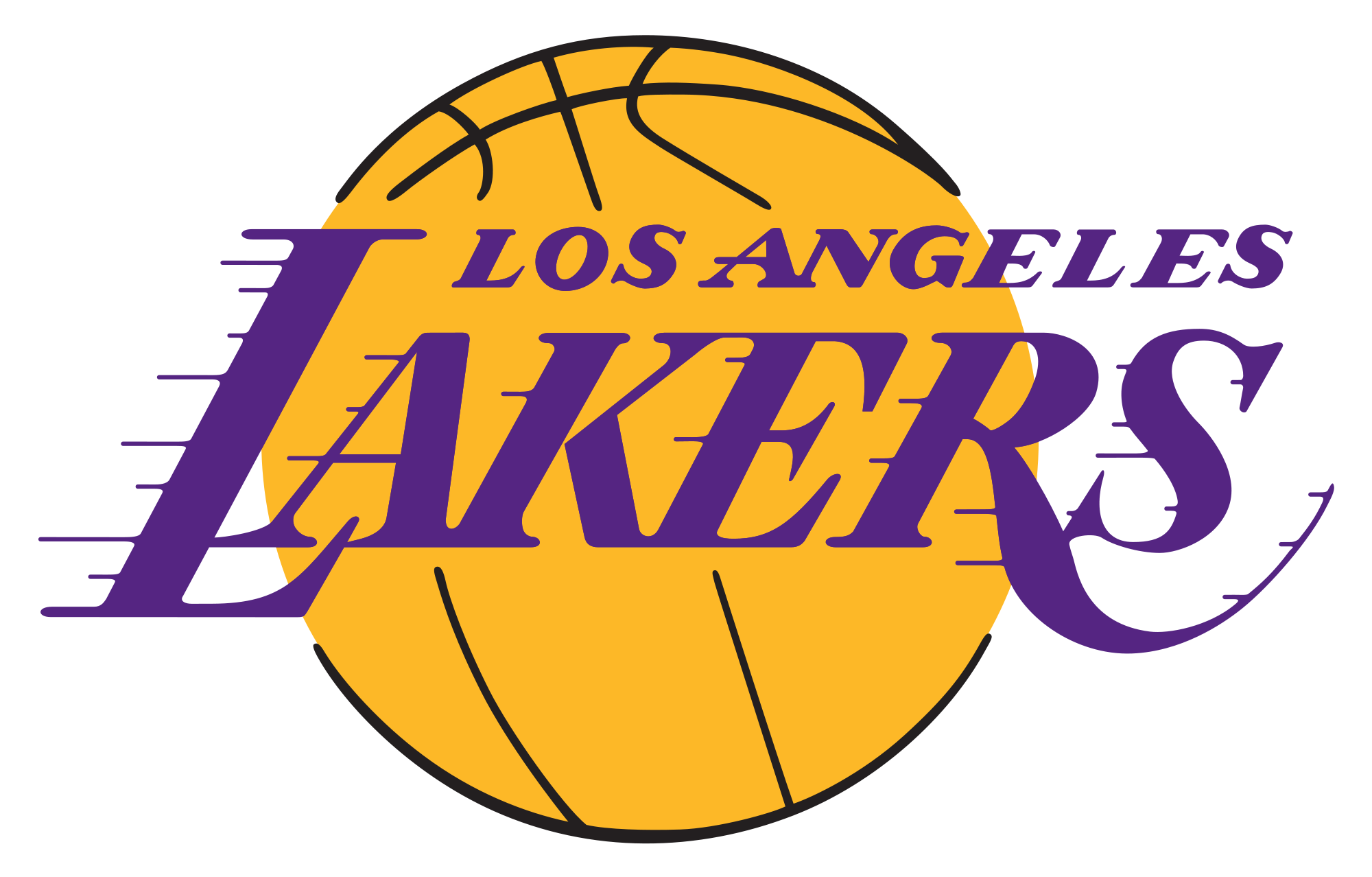 The 1980s filled in more gaps with 141 recordigamis. They were spread across the excellent Lakers and Celtics rivalry at the top, and some rough Mavs, Cavs, and Heat teams at the bottom. By this point, the vast middle of recordigamis had been achieved.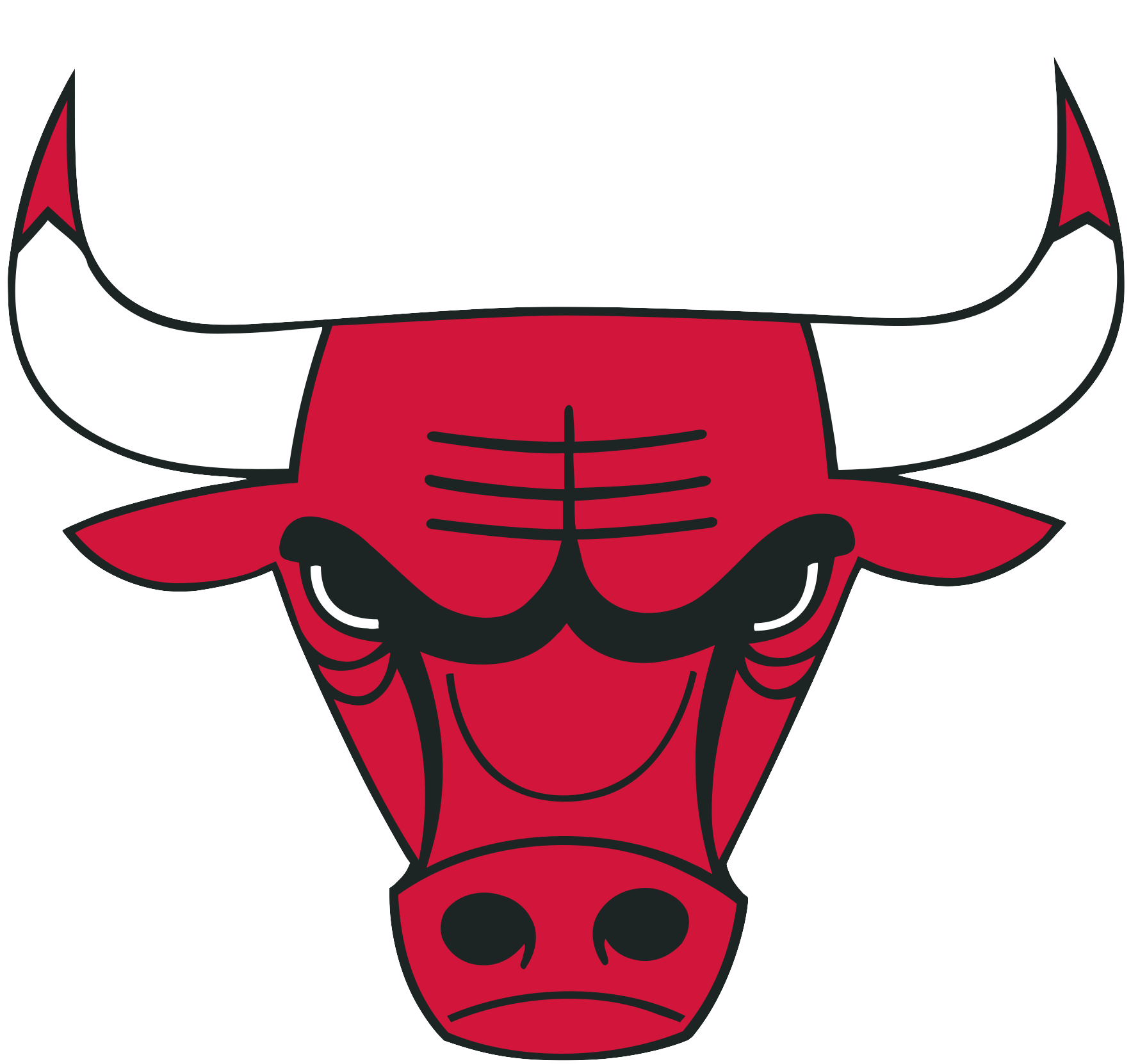 The 1990s kept building on the positive and negative margins of possible records with 143 recordigamis. On the plus side were the successes of the Michael Jordan Bulls. Their best version set 36 recordigamis during their historic 72-10 season of 1995-96.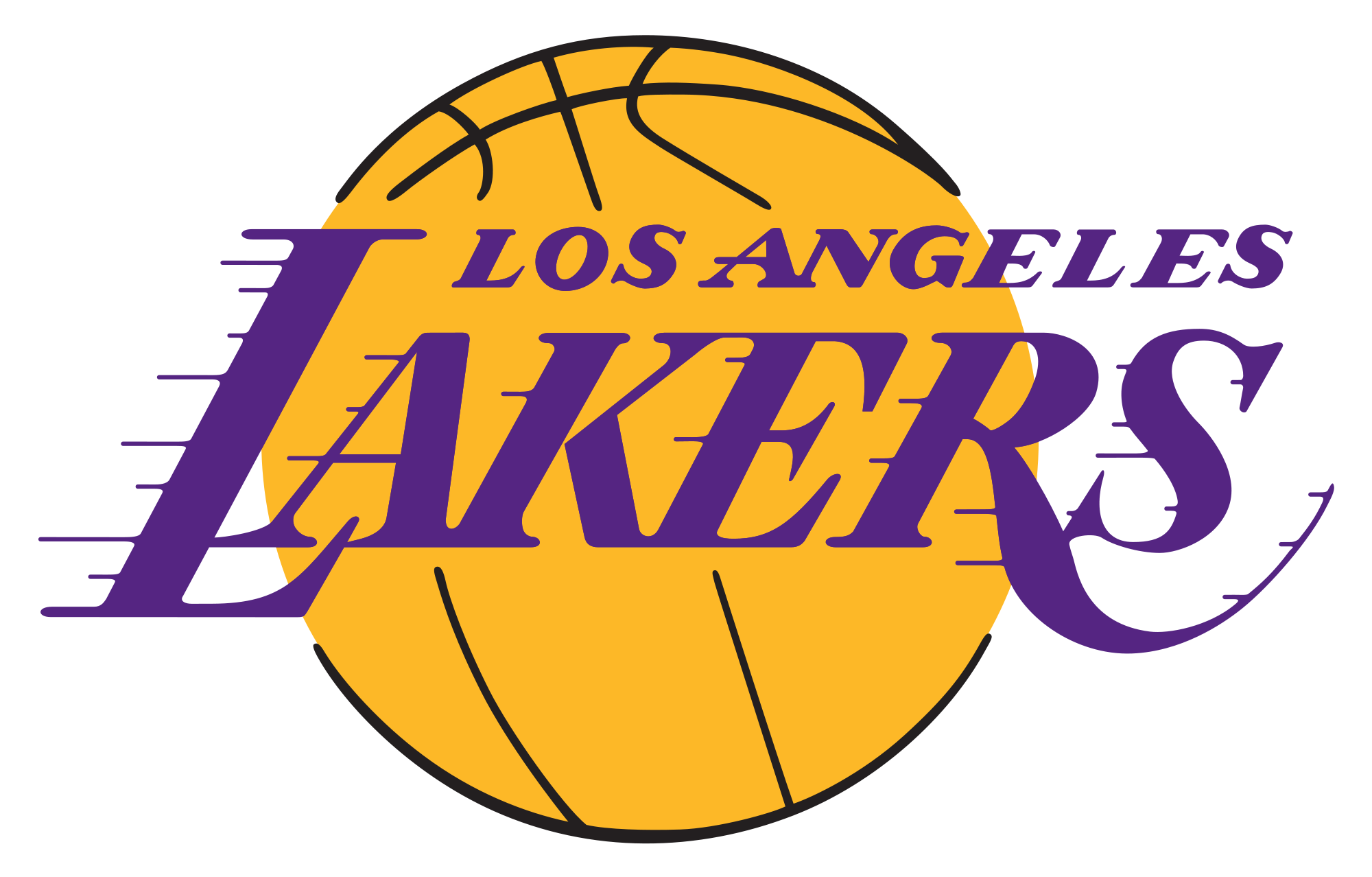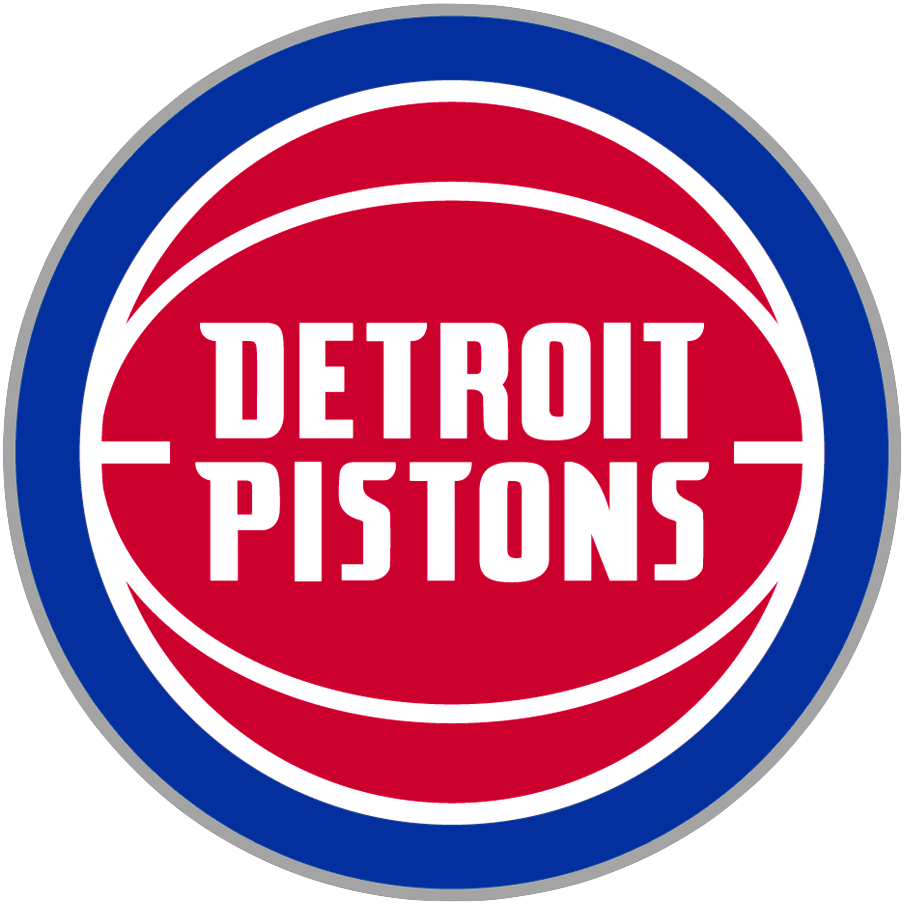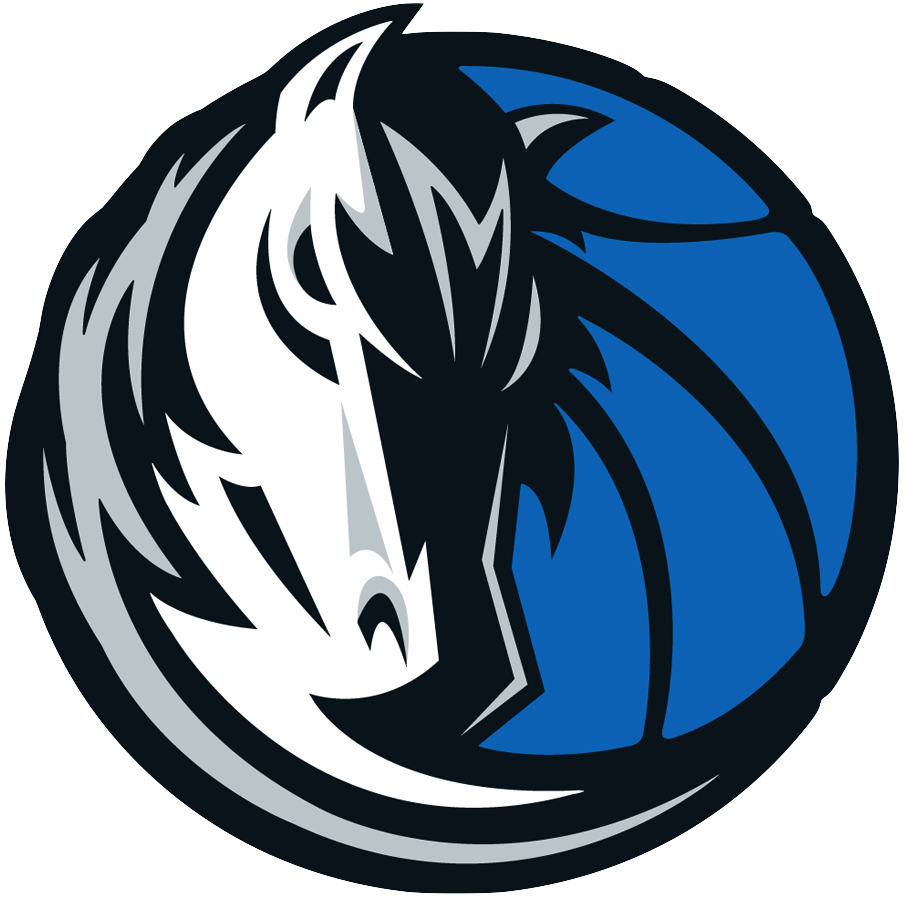 With only 11 recordigamis spread across the 2000s, the league stagnated a little. The Lakers, Pistons and Mavs filled in a couple positive gaps. Meanwhile, the 2009-10 New Jersey Nets set the NBA record for worst start in NBA history at 0-18.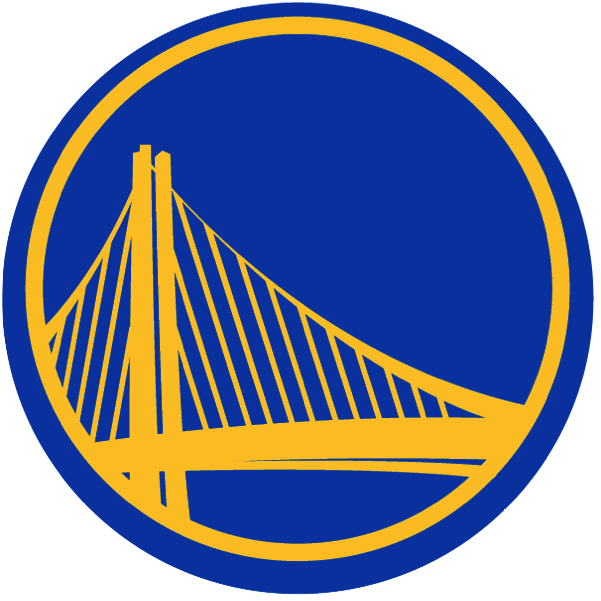 Then came Steph Curry's 2015-16 Warriors. They posted 52 recordigamis on the way to 73-9. No team had started 16-0 before, and they pushed that "best start" record all the way to 24-0. Meanwhile, the "Process" 76ers tested the lower limits, contributing to the 77 total recordigamis of the 2010s.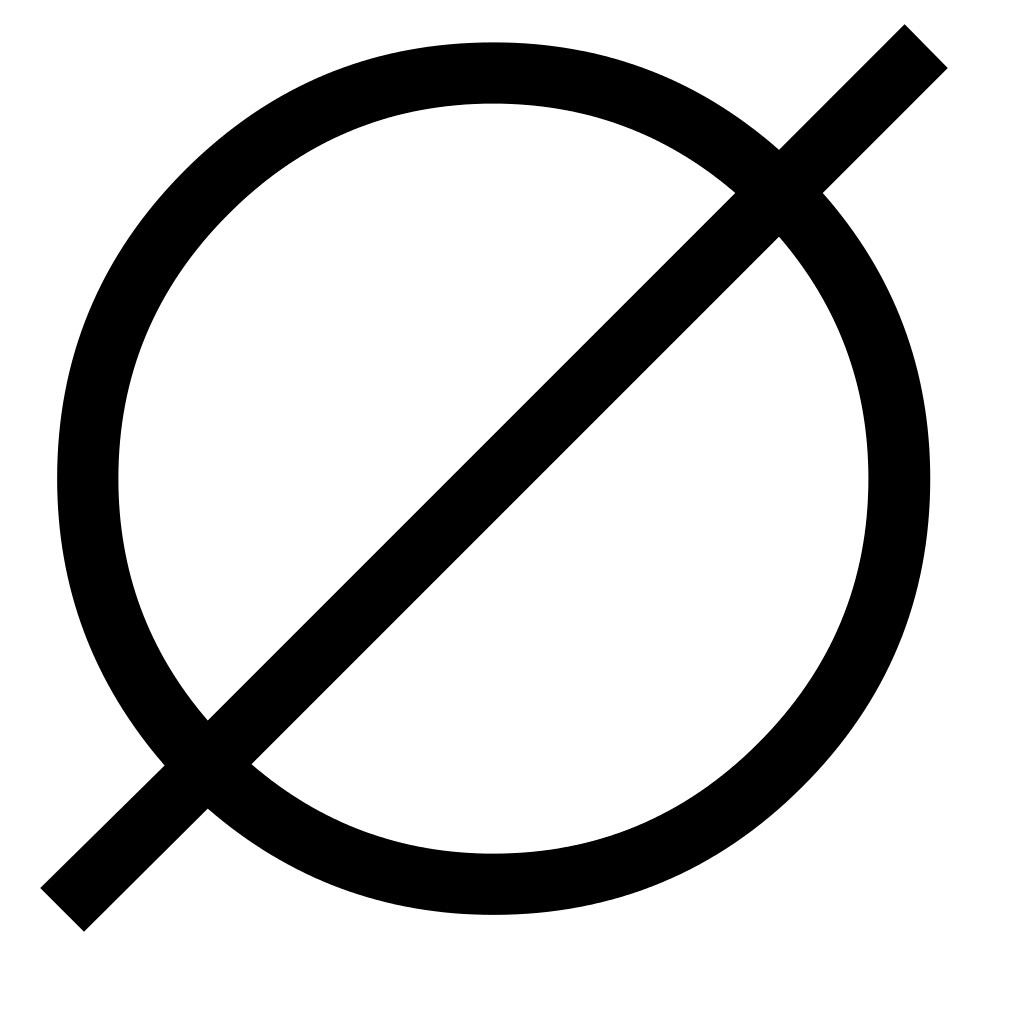 Due to COVID-19, the 2020s still have 0 recordigamis. The past two incomplete seasons have provided little opportunity to achieve the unprecedented. If the Brooklyn Nets stay together/healthy though, they do have the talent to push the boundary.

Now that we've caught up to the present day, keep scrolling down and see how your team has contributed to this history of recordigami.