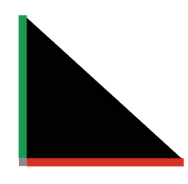 On the Season Triangle, the y-axis shows a team's number of wins and the x-axis shows a team's number of losses.

Each gray square is the location of a unique, regular season Win - Loss record.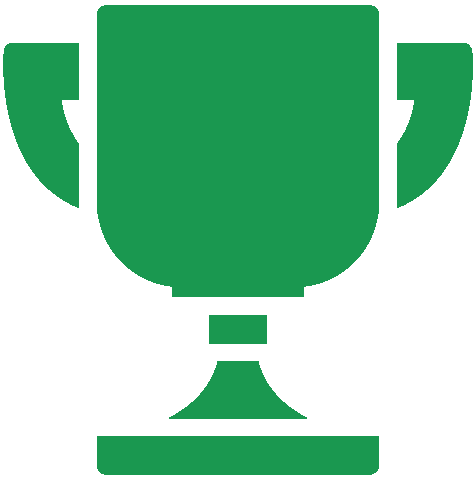 In the WNBA, a perfect season would end up 34-0. The season path of perfection would take no detours, starting at 0-0, going all the way up the green line to the top left.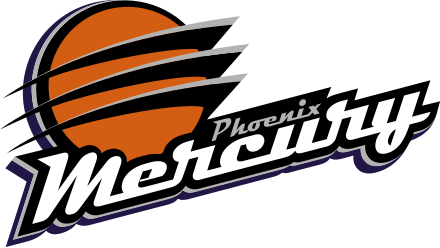 Although no team has had a perfect regular season, the 2014 Phoenix Mercury came shockingly close, finishing at 29-5.

The most "average" record in a full WNBA season is 17-17. If a team alternated wins and losses every single game, they'd travel along this yellow staircase of mediocrity.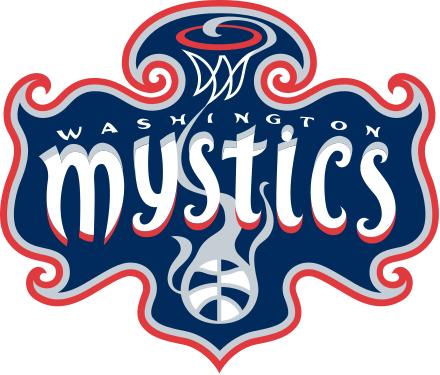 Many teams over many years have ended up at 17-17. The team which most nearly walked the staircase of mediocrity, however, was the 2013 Washington Mystics.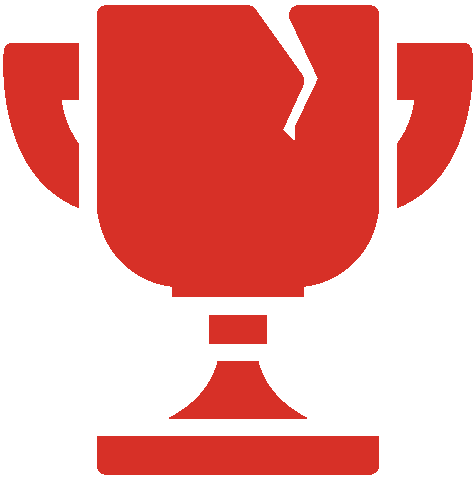 And lastly, the worst possible outcome for a season would be an unthinkable 0-34. With no interruptions, this rough streak would follow the red line to its very end.
Unfortunately, the worst single-season winning percentage in WNBA history stands at a rough .088. The 2011 Tulsa Shock finished the year 3-31, setting the record for most losses in a 34-game season.